FOREST CITY OWLS BOOSTER CLUB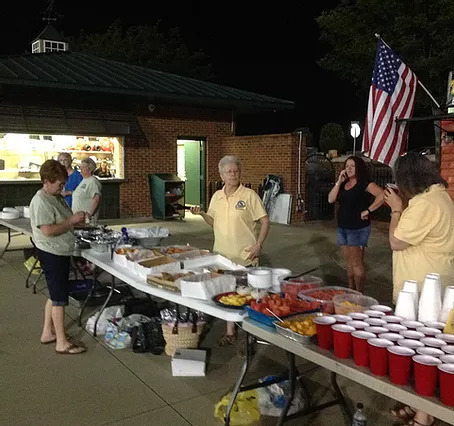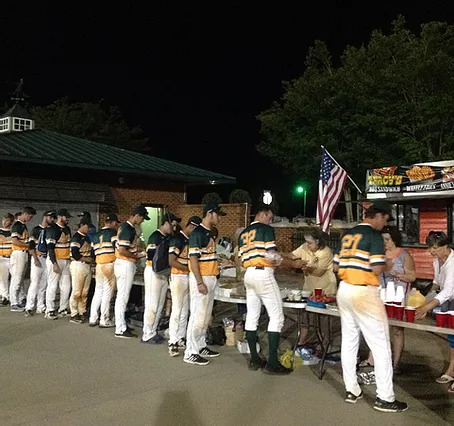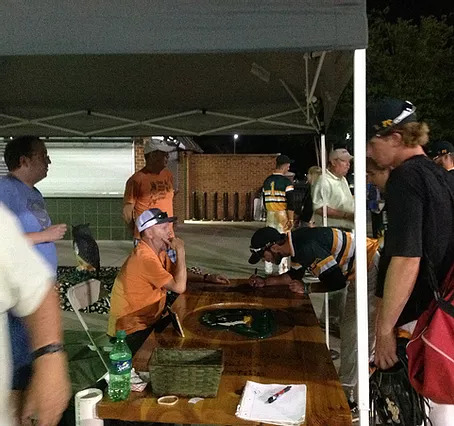 The Owls are proud to have the support of the Forest City Owls Booster Club. The Booster Club's sole purpose is to support the players and be their biggest fans. There are many benefits of being in the Booster Club, including:
​
Get up-to-date information about the upcoming summer
Learn about future Owls Players before anyone else
One-on-one interaction with Owls Players
Want to be part of the Booster Club?
For more information about joining the Booster Club, please contact
Booster Club Secretary Paula Roach at [email protected].