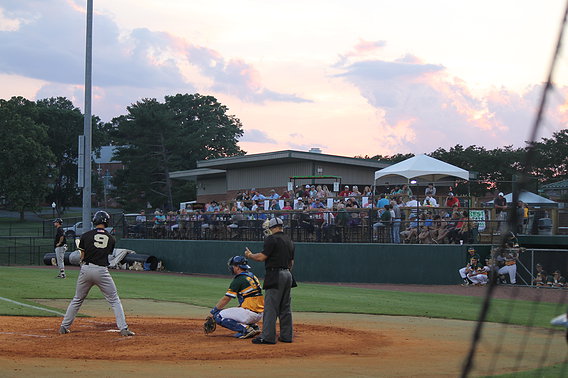 NO LINES! LET THE OWLS SERVE YOU!
During the 2018 season, McNair Field had the privilege to introduce the Perch.
Pay a $5 entry fee and for the rest of the night, you will receive:
$1 hot dogs, $1 popcorn, $1 soda, $1 water and $1 beer!
You will also receive some of the best seats in the house with a great view and waitress service!
Sit back, relax, enjoy the game and let the Owls serve you!
The Owls want to thank:
Designed by: KIM E. WARNER PE, PLLC
Constructed by: WILKIE CONSTRUCTION
Materials by: HENSON BUILDING MATERIALS
Funded by: ROBERT MCNAIR and THE FOREST CITY OWLS